S.T.E.A.M. CODERS: Introduction to Coding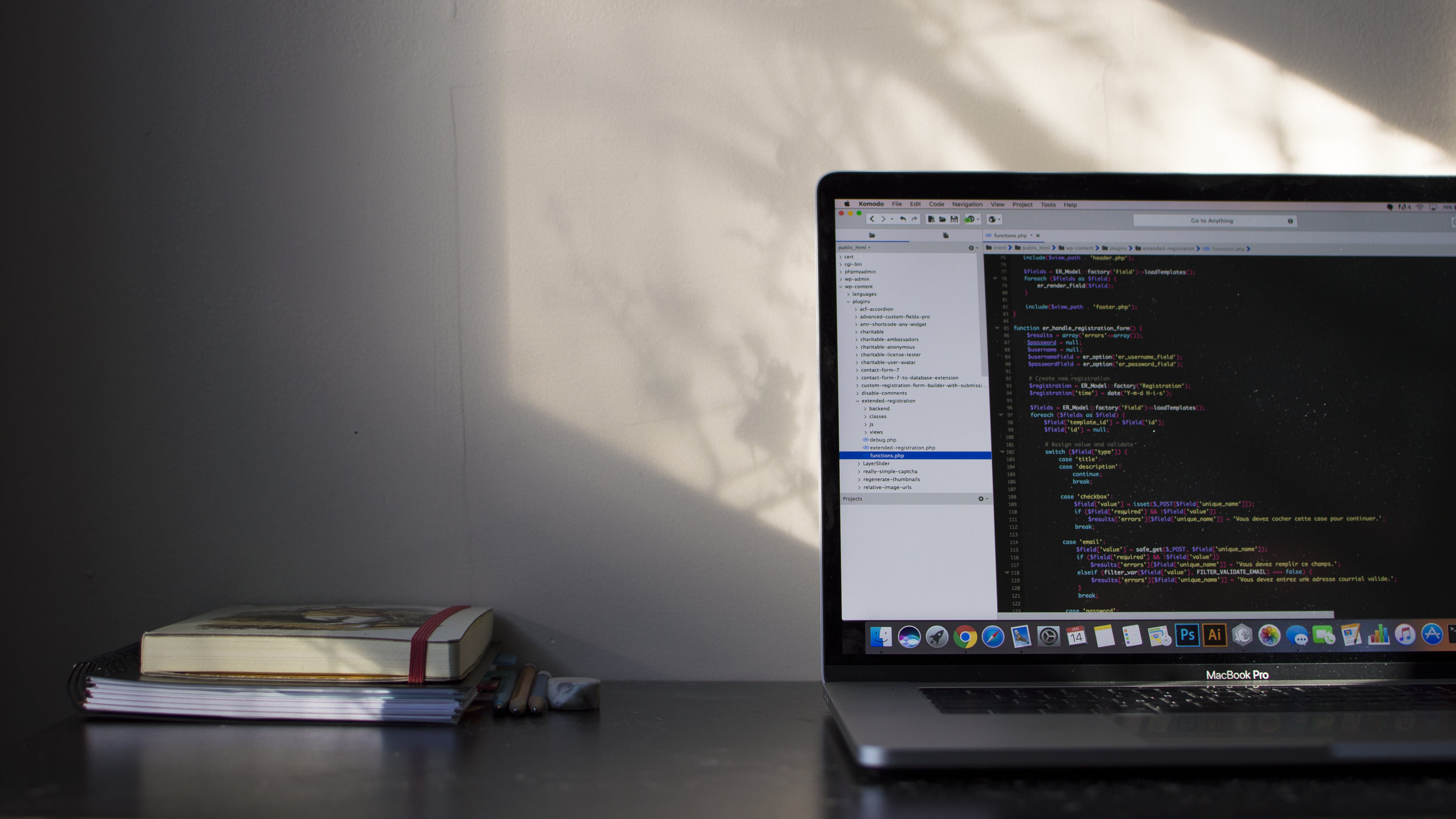 For Students in Grades 6th - 8th
Middle Schoolers Welcome
Every Saturday

between


March 23 - April 27


9:00 a.m. - 12:00 p.m.
Why is coding a valuable skill?
According to RassmussenCollege.edu coding can help with:
Coding and programming careers have great earning potential.
Demand remains strong for coding-related jobs.

Coding ability gives new perspective to problem solving.

Learning to code offers career flexibility.
Questions? Contact Deacon John Wilson
323-733-8300 or jwilson@westa.org