2019 SUMMER ALGEBRA INSTITUTE PROGRAM
June 25, 2019 – August 5, 2019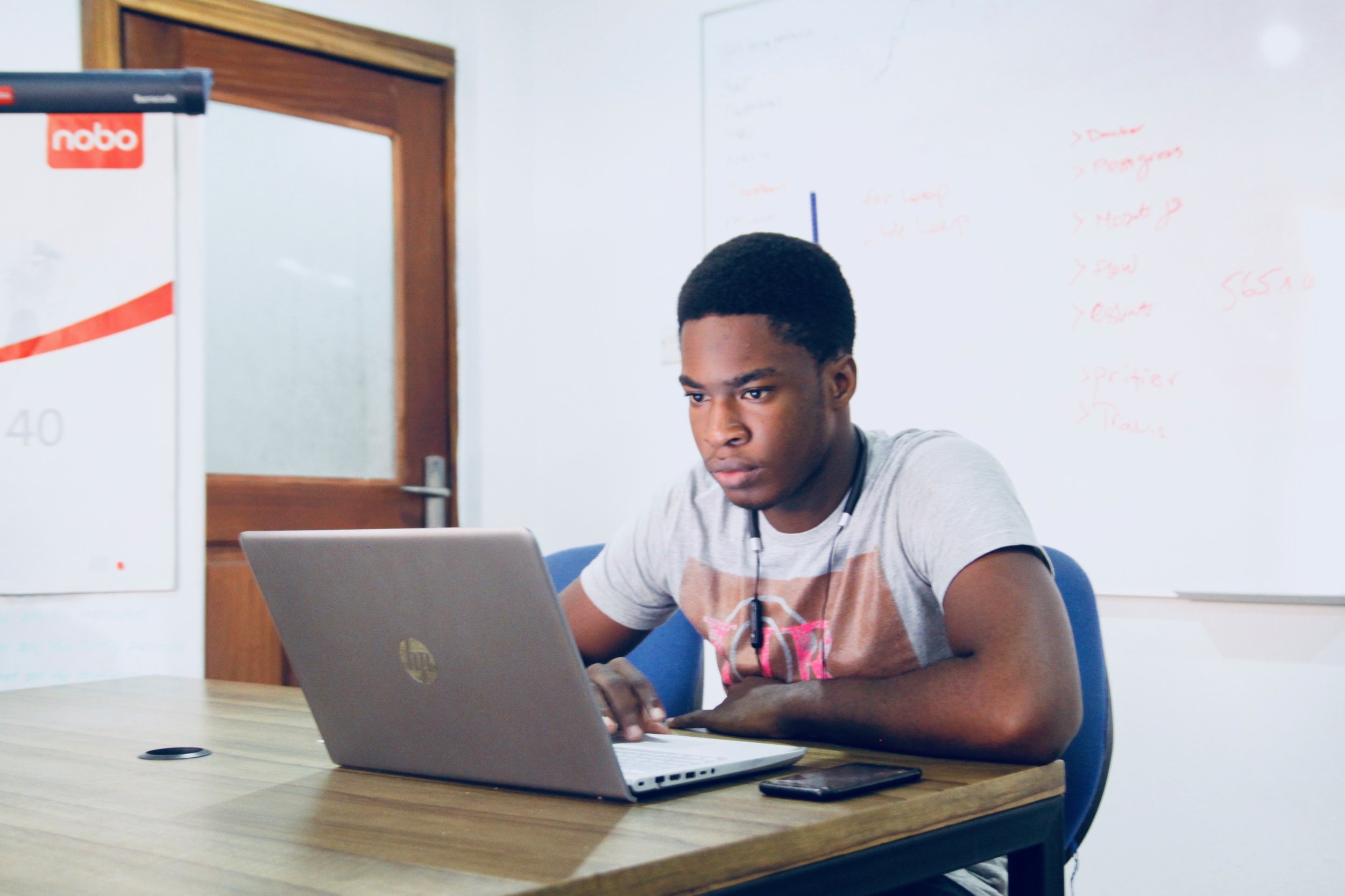 Algebra Classes


Ed Ready Practice Workshops


STEAM Workshops


College Tours & Field Trips
ALGEBRA 1 SEC. 1
Mon, Tues, Thu
3:00-5:45p
ALGEBRA 1 SEC. 2
Mon, Tues, Thu
4:30-7:15p
ALGEBRA 1 SEC. 3
Mon, Tues, Thu
6:00-8:45p
In addition, you and your child, will attend at least one (1) of the two (2) Parent Meetings.
WHY MATH READINESS IS IMPORTANT?
Nearly 60% of high school students struggle with their math classes and thus do not meet the college-readiness benchmark in math. Statistics show high school students are underprepared for college math.


"Computer and Mathematical Science is one of the fastest growing occupational categories in California with an increasing demand for highly educated workers" — The California State University
Sign up for the 2019 program
↓
Fill out and download the 2019
Student Application & Parent Handbook
(below)
Please Note: Filling out the registration form DOES NOT solidify your child's spot in the program. You must come in to our youth center to complete the process and fully enroll.
LOCATION
West Angeles Youth Center
3010 Crenshaw Boulevard
(Corner of 30th & Crenshaw)
Los Angeles, CA 90018
CONTACT US
323-733-8300 *1095
WestA.EEP@gmail.com
Learn more about the CSU Algebra Institute