Honoring Our High School Graduates
Life Confirmation Ceremony
Saturday June 22nd, 2019
10:00 a.m. — 12:45 p.m.
Why The Life Confirmation Ceremony Matters?
It's time when the "village" (EEP) can honor youth for their achievement and pray blessing onto them; Reminiscent of the Afro-Centered Rites of Passage which is a big part of our program history.
DURING THE PROGRAM:
Youth are presented officially during processional

Youth can present their life mission statements

Some youth are invited/asked to display their talents

Youth hear a motivational speech
*Donation of $35 per family is requested for refreshments and program support
THEME: "Stepping Out into Life"

I will need a youth volunteer to speak on this for 5-10 minutes.........is this you? :)
Students who have attended the program or a regular basis and also attend this ceremony get priority treatment for career and college retention support.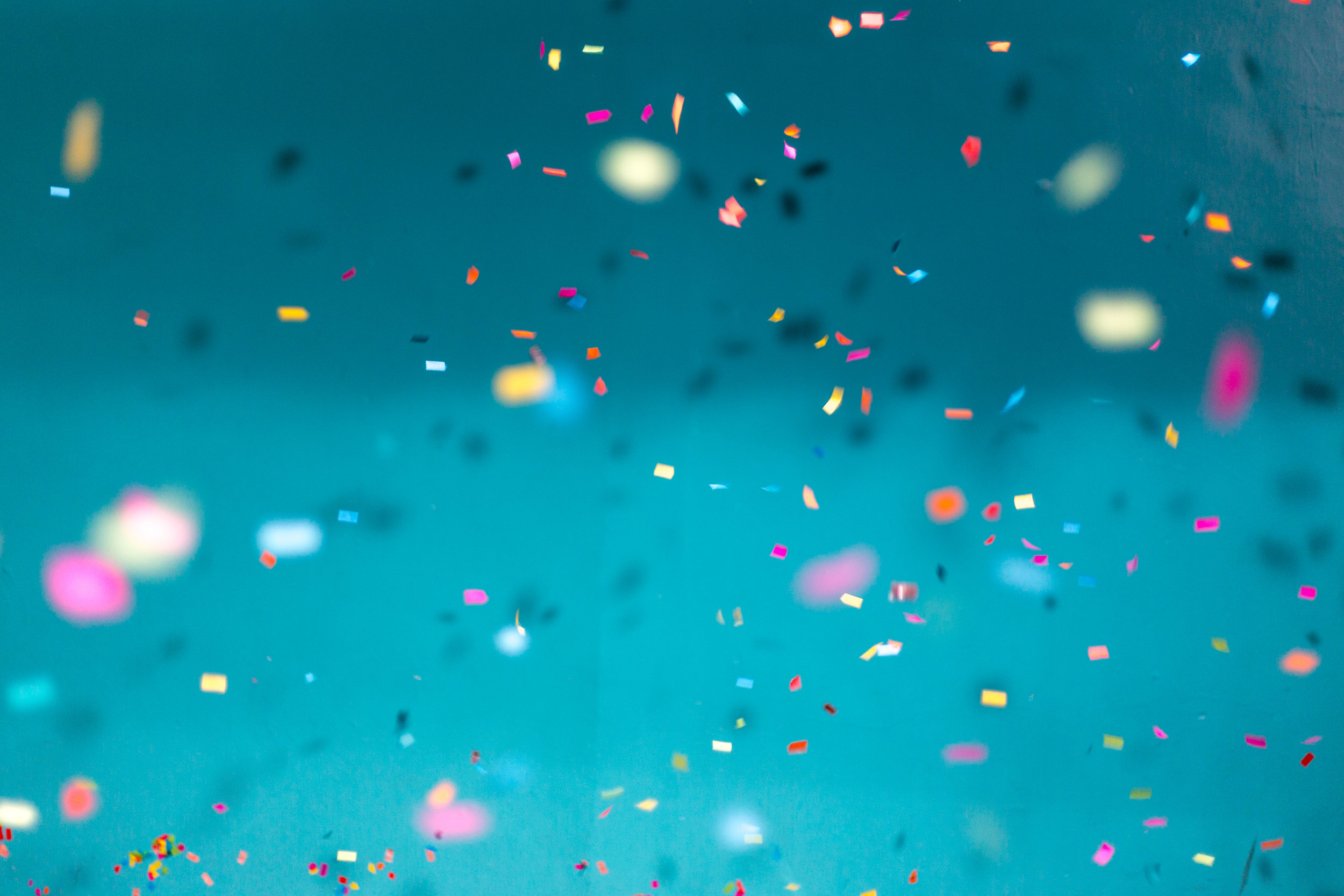 2019 Life Confirmation Ceremony
WHEN:
Saturday, June 22nd
10:00 a.m. to 12:45 p.m.
ATTIRE:
Formal, but not like prom.

Do not need to purchase new clothing.
BEFORE THE EVENT:
Life Mission Statements in 2-3 Sentences (Special Awards and Reading).

5x7 Pictures with names on back properly spelled out – digital via email are welcomed.