We're Here For You
Let's chat about your student's needs and what programs/Resources can help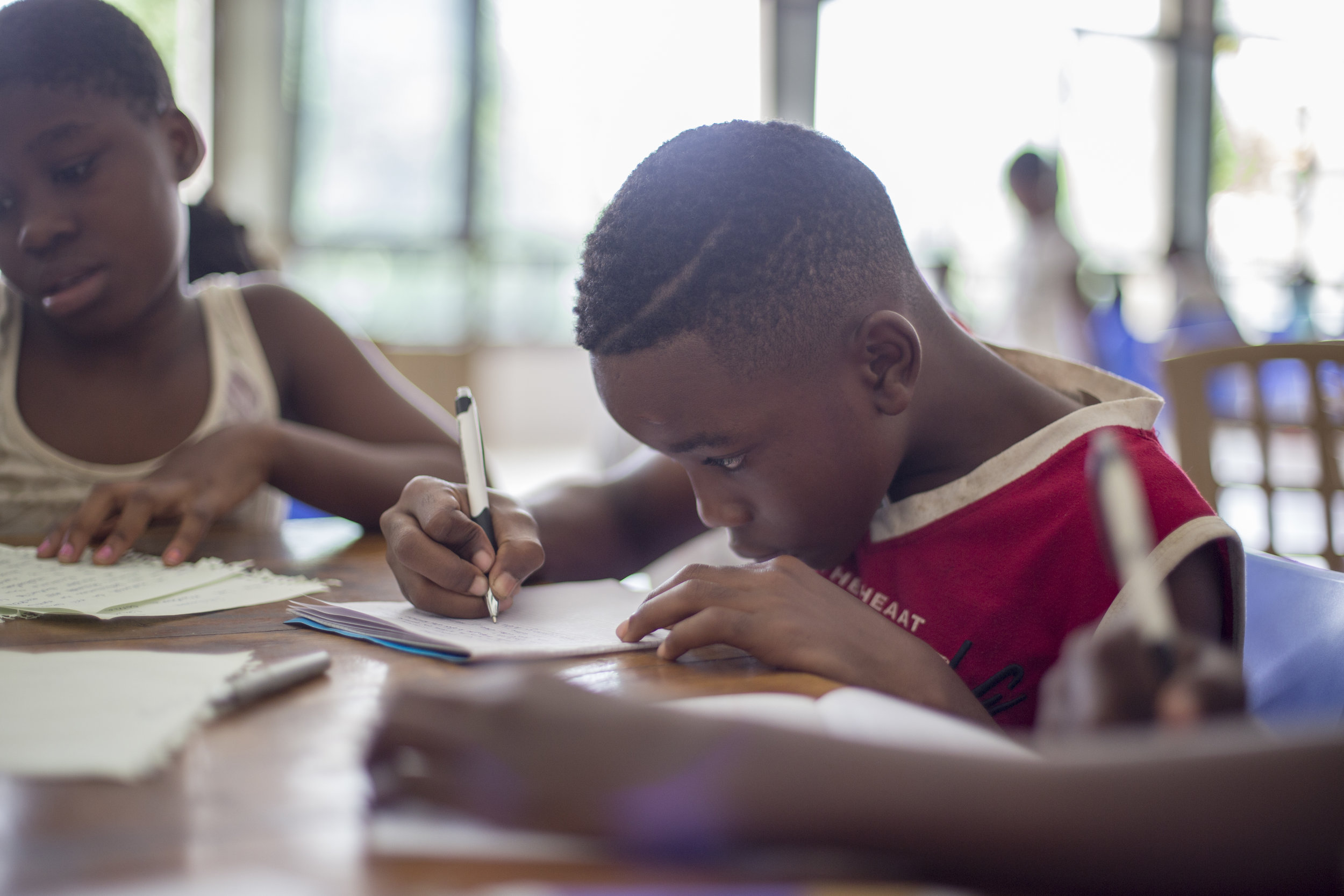 Email
westa.eep@gmail.com
Phone
(323)733-8300 x1095
Spanish Assistance: x1096
Location
3010 Crenshaw Blvd. 90016
(Corner of 30th & Crenshaw)
MAILING ADDRESS
3045 Crenshaw Boulevard
Los Angeles, CA 90016
HOURS of operation
Monday: 11am-5pm
Tuesday: 12-8pm
Wednesday: 12pm-8pm
Thursday: 12pm-8pm
Friday: 11am-5pm
Saturday: 9am-2pm
Sunday: 12-5pm
Enroll Your Student
Fill out the form below and select what you're interested in. We'll be in contact with you shortly for next steps and to schedule a meeting!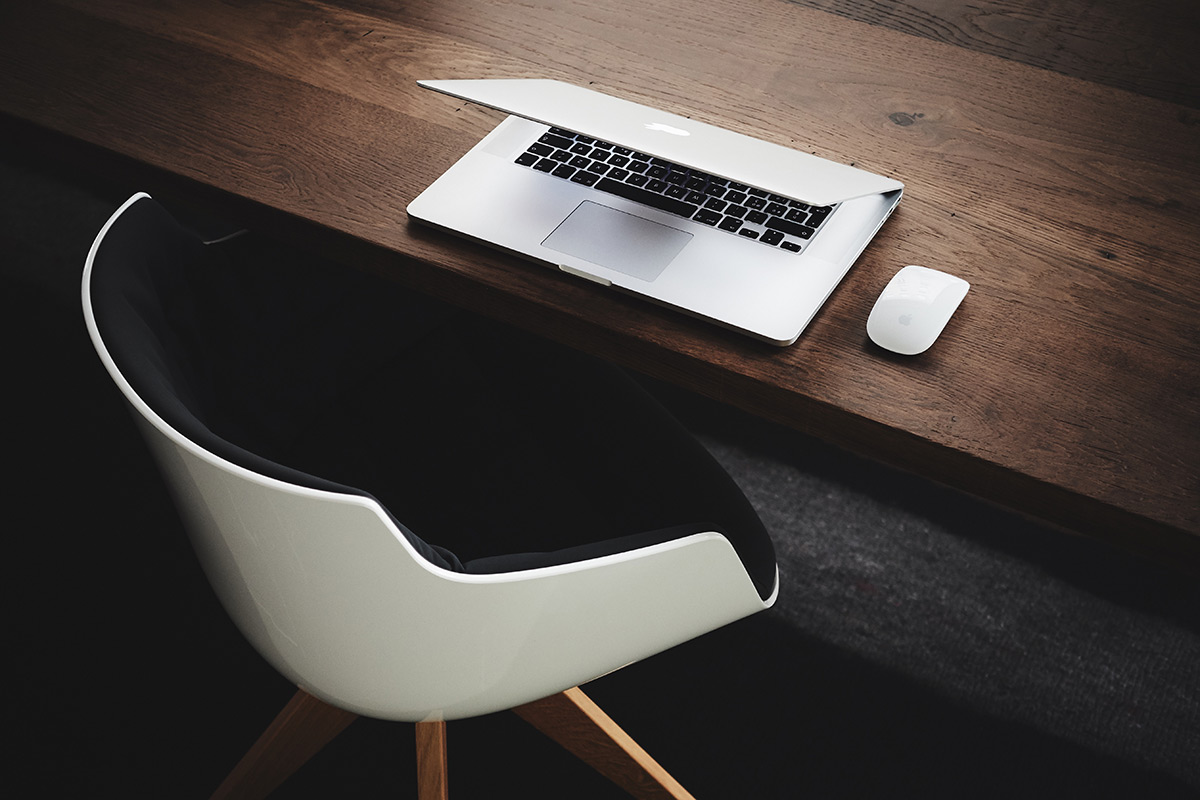 REGISTRATION
HOW CAN I REGISTER FOR THE PROGRAM?
We recommend that you visit the Education & Enrichment office to complete the entire registration process in one visit. The registration process includes submitting both the Registration Form and a $50 deposit per class to hold your student's space. You can e-mail the Registration Form to us at westa.eep@gmail.com but your student's space in class will not be guaranteed until you have made a deposit.

WHAT IS THE DEADLINE FOR EARLY REGISTRATION?
The early registration deadline is May 31, 2018. If you register before this date, the standard $25 registration fee will be waived.
PAYMENTS
HOW MUCH DOES THE PROGRAM COST?
Program cost will vary by the type and number of courses that you select and whether you qualify for a multi-class or economic hardship discount. For course listings and fees, please contact us directly at westa.eep@gmail.com or here for further information.

WHAT SERVICES DOES THIS FEE COVER?
The program cost covers a variety of services including academic classroom instruction, access to local field trips that tour regional universities and museums, and participation in our activities during Enrichment Week.

DO I HAVE TO PAY IN FULL AT REGISTRATION OR CAN I MAKE A DEPOSIT?
No, we do not require that you to pay for classes in full at registration. We only require that you make a minimum deposit of $50 to hold your student's spot in each class.

CAN I PAY IN INSTALLMENTS? WHEN IS YOUR PAYMENT DEADLINE?
Yes, beyond the initial $50 deposit, you can determine the amount of each subsequent installment and the date on which you pay. However, all classes must be paid in full by the end of the program's first week.

WHEN CAN I DROP OFF MY PAYMENT TO YOUR OFFICE?
Please visit us during our normal business hours. Our office is open on Monday and Friday from 10:00 a.m. to 5:00 p.m.; on Tuesday through Thursday from 10:00 am to 8:00 pm; and on Saturday from 9:00 am to 1:00 pm. Office hours may change on holidays or for special circumstances. Please contact our office before your visit if you would like to confirm our availability.

WHAT FORMS OF PAYMENT DO YOU ACCEPT?
We accept payments by cash, check, and all forms of debit and credit card. If you are paying by check, please make your check payable to "West Angeles Church" and write "Summer Bridge" on the memo line.

HOW CAN I RECEIVE A REFUND?
If you request a refund before the first day of classes begin we will return 90% of your payment to you. 10% will be held as a processing fee. For refunds requested by the Monday of the second week of classes, on July 3rd, we will return 75% of your payment. After July 3rd, refunds will not be issued. Please note that the registration fee is non-refundable. Please call our office to initiate the refund process.
CLASSES
WHAT CLASSES ARE YOU OFFERING?
A full listing of our classes is available in our Course Catalog which you can get by contacting us and requesting one at westa.eep@gmail.com

WHAT TIME DO THE CLASSES TAKE PLACE?
Classes take place between 2:00 pm and 9:15 pm during 75-minute or 105-minute class periods. Please contact us to find specific class times.

WHAT CAN MY CHILD DO WHILE THEY WAIT IN BETWEEN CLASSES?
Your child is welcome to remain at our Youth Center while they wait for their next class to begin. Light recreational activities will be available. You may also provide them with a personal tablet, device, or book to help them pass the time. They will not be allowed off the premises until a designated guardian has arrived for them.

ARE COURSE DESCRIPTIONS AVAILABLE?
Yes, please request one from Erica Copeland or Nicole Johnson.

WHICH CLASS SHOULD MY STUDENT TAKE?
You can speak with Erica Copeland or Nicole Johnson to determine which class is best for your student. This can be discussed over the phone or in person at our office. It is best to have your student's class schedule for the Fall 2017 semester ready during your call or visit.

WHAT DOES SAI STAND FOR?
SAI is short for Summer Algebra Institute. It is a program sponsored by the California State University to teach minority students the fundamentals of Algebra to start them on a path of math achievement well into college.

WILL STUDENTS TAKE PLACEMENT OR DIAGNOSTIC TESTS?
We do not use placement tests to assign students to classes. Instead, we speak directly with parents to guide them toward a best-fit class. However, we do conduct diagnostic tests for all students to determine their beginning skill level. For all classes expect SAI classes, diagnostic tests will occur on the first day of class. For SAI classes, students must schedule a time to take the test before the first day of classes. More information on the SAI test schedule will be provided by the end of April.

WHO'S TEACHING THE CLASS?
This information will be provided to you at the Parent Orientations. Some teachers may attend the Parent Orientations to give you an opportunity to meet and speak with them in person. All teachers are experienced within the education field and are subject matter experts in the classes that they teach.

CAN MY CHILD TAKE MORE THAN ONE CLASS?
Absolutely. We do not set limits on how many classes students can take. Please just be mindful that there are no scheduling conflicts between classes.
ENRICHMENT & FUN
WHAT FIELD TRIPS WILL STUDENTS TAKE THIS SUMMER?
Parents will be given more details about field trips and will have a chance to register their students for trips at our Parent Orientations.

WILL YOU BE OFFERING SUMMER MEALS?
Yes, we will have summer meals including snacks and dinner available for students to eat before or after their classes. More information will be provided at the Parent Orientations.

WHAT IS ENRICHMENT WEEK?
Enrichment Week is a week-long series of activities and workshops that focus on teaching students life skills that are essential to their college and career success. We will cover topics on Study Habits, Finance, S.T.E.M., Career Development and more. Sign up for our mailing list to learn with Enrichment Week takes place.