Now Offering: Summer Classes for College Credit with LATTC
In just 5 short weeks, you can earn 6 units of college credit for FREE!!!
Courses Take Place:
July 15th-August 18th | Monday-Thursday
with the addition of Friday Field Trips called
Fab Fridays | 10am-12pm
classes offered this summer:
Intro to Sociology

Intro to World Civilization
They are 3 units each and UC/CSU transferrable!
In-person Registration dates are:
Sunday 6/23: 2pm-3:15pm

Monday 6/24: 6:30pm-7:30pm

Tuesday 6/25: 6:30pm-7:30pm
West Angeles Youth Center
3010 Crenshaw Boulevard
(Corner of 30th and Crenshaw)
Los Angeles, CA 90016
*We do ask for a $20 suggested donation towards maintenance and staff support*
Creating a CCC Apply Account & Completing an LATTC Application
To sign up for our classes for college credit, you'll need to create an account through CCC and fill out the application. Below is a step by step guide to setting up your account.
STEP 1 of 2: Create your CCC Apply Account
On your web-browser type: https://home.cccapply.org/


Select: Los Angeles Trade-Technical <APPLY>


Scroll to the bottom: <Click here to Begin Application>


LATTC- Application to College <Create an Account>


Open CCC Account <Begin Creating My Account>


Creating your account: Type your personal information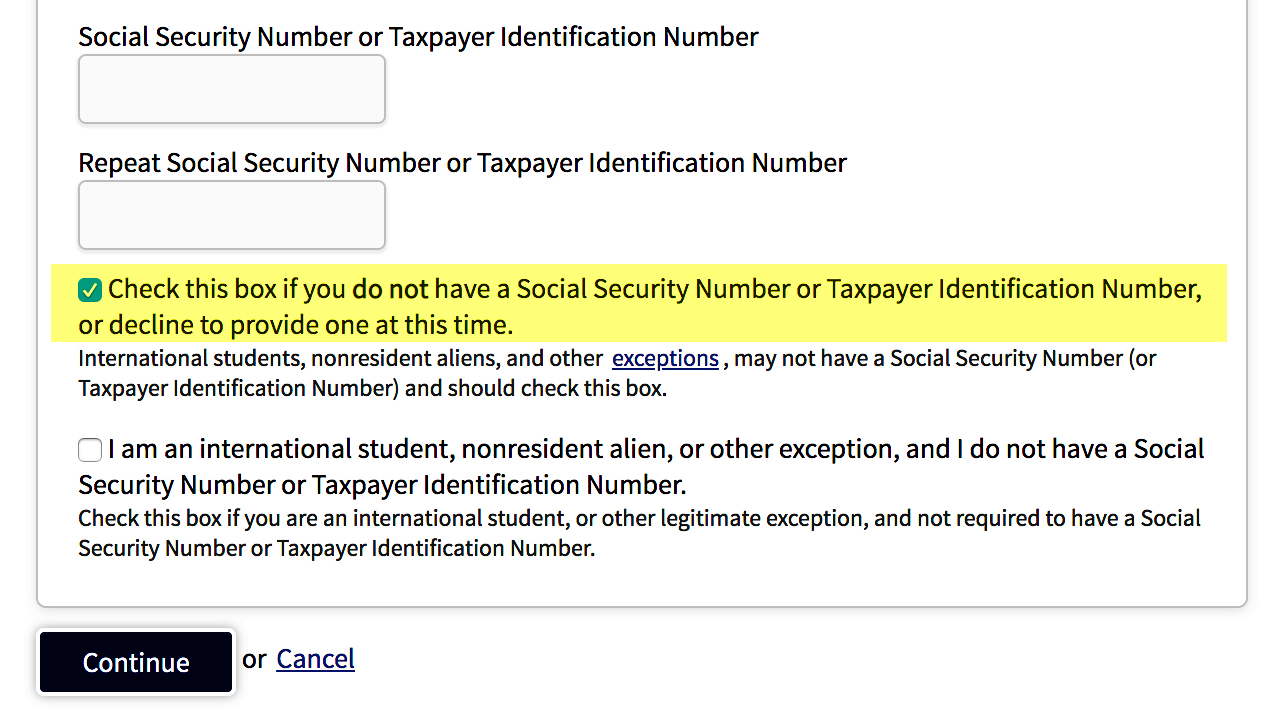 Don't have a social security number, don't know it or decline to provide one at this time find:
"Check this box if you do not have SSN, TIN, or decline to provide one at this time"

Select "I Decline"
Select and create: User ID, Password & Security Questions *(Save this information for your records)*


You are now READY TO START your LATTC Application: Select <START APPLICATION>
Once you've established your account, your new CCC Apple ID # will appear on the screen.
…YOU'RE NOT DONE YET.
Continue to the actual college application (step 2).
STEP 2 of 2: Complete your LA Trade-Tech College Application
Enrollment Information: Term: SUMMER 2019 or FALL 2019


Educational Goal: Obtain an associate degree and transfer to 4-year institution


Intender Major or Program of Study: Select major of interest(UNDECIDED: LIBERAL ARTS A.A.)
Account info: "My mailing info is the same as the Permanent Address in my OpenCCC Account above"

Education

College Enrollment Status: Enrolling in HS (or lower) and college at the same time

Last HS Attended: I attended high school

School: Enter Name of your High School

College Education: NO DEGREE

Citizenship: If undocumented select: Other then select "No Documents"

Submission: Review and confirm that info is correct

Select: <Submit my Application> to complete the process.