CPP RISE Summer Program for Rising 12th graders!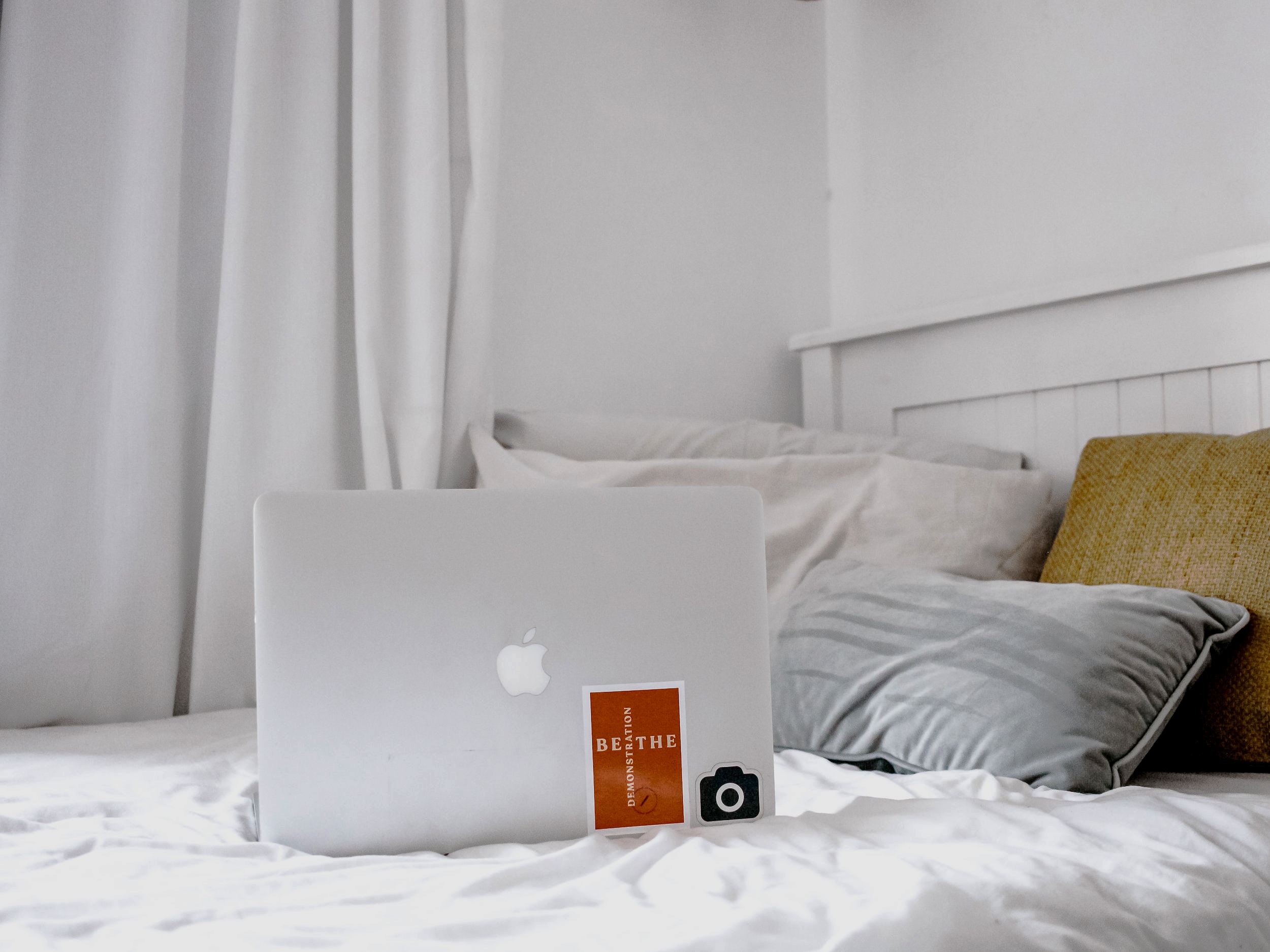 A -FREE-Residential Intensive Summer Education (RISE)
For High School Seniors hosted by Cal Poly Pomona
RISE assists rising high school seniors to successfully navigate the college/University application and admissions processes. Students explore majors and careers, while connecting with current students, faculty and staff during a FREE 5-day, 4 night experience on campus!
Qualifications:
A rising high school senior (entering 12th grade in Fall 2019)

Have a 2.5 or higher GPA
Benefits:
Gain information about selecting a college major

Career choices

Participate in leadership and interactive workshops

FREE 5-day, 4-night summer program!
This program is for students REGARDLESS of where they want to pursue their postsecondary studies!
RISE will be held July 14 - 18, 2019!
↓ Early applications appreciated! ↓
For more information:
Contact Deborah Brandon (909) 869-4401 or dlbrandon@cpp.edu