How to Pick a College: Top 5 Things To Do/Consider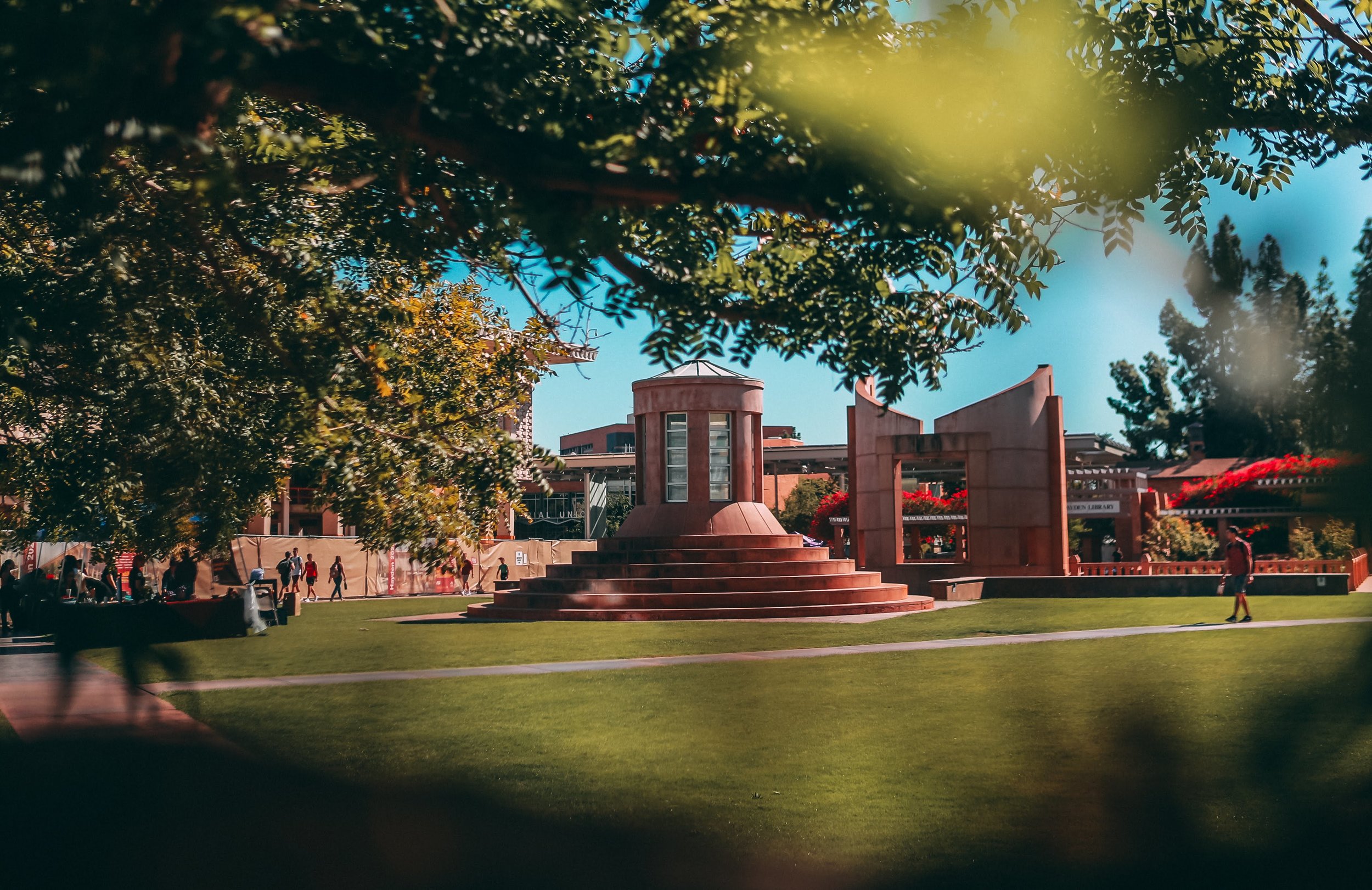 West Angeles EEP's To-Do List for choosing the right college for you!
01
Visit the College Prior to Accepting Admission (Cost & Schedule of travel?).
02
Make Sure You Know What it costs and that there is an acceptable method of payment.
03
Make sure you know recent campus occurrences & what types of conflicts and expression of values occur on campus (GOOGLE).
04
Make sure that you are REALLY ready to be away from home.
05
Make sure that there is a CAREER PLAN for the use of the campus - Not just if the school has your major!
Download our full presentation from our Jumpstart Session of how to pick the right college (above).