College PLUS Loan: 10 Things You Need To Know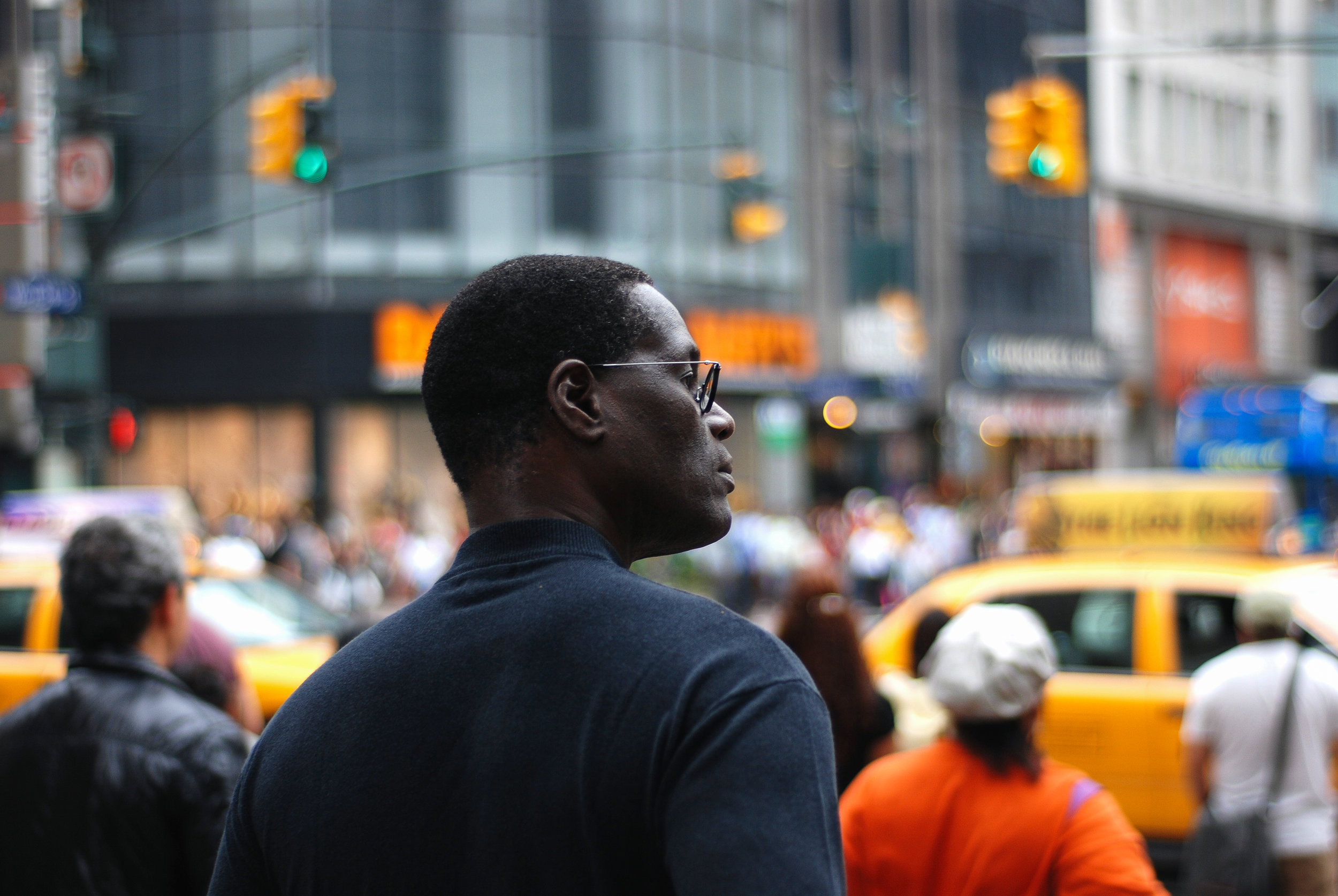 10 Things To Be Aware of Before You Get This Loan
On my program this year, I am seeing a record number of parents are willing to use a Federal Direct Parent Loan for Undergraduate Students (PLUS) for all or part of "gap" in Direct College Cost. The "gap" is the part of
Direct Cost

of college that is not covered by the grants and scholarships offered by the university.

NOTE: Direct Cost for a College is the Tuition and Fees plus the Room and Board

I should also add that nearly all of the loans that I am seeing this year will result in 4-year principal amounts of $70,000 to $240,000. The interest on loans this year will be at a 7.7% annual rate and the term will be 10 years. This will mean payments of $600 to $2,500 per month for 10 years. With those amount, obviously, it's a good idea to make sure that this loan is sustainable in your immediate future. For most, this is about $20-$40,000 total for the 4 years of an youth's college.
01
The Loan is a Federal GOVT Loan and NOT a BANK LOAN.
02
Yes, you can find a similar loan for students, but the interest will be 14.5% and you will have to be the "co-borrower" which will make it your loan anyhow and it will go on YOUR credit record – not only your student's.
03
You start the process by asking your youth's chosen College's (Financial Aid Office) about their process for your application for a PLUS LOAN.
04
You will get a commercial credit check via Transunion or another major credit reporting company.
You will be approved if you do NOT have any ONE of the following circumstances:
a. Federal or State Income Tax Lien or Levy
b. Default on any payment agreement
c. Mortgage foreclosure in the last 5 year.
d. Chapter 9 or 11 Bankruptcy "discharge of debts in the last 5 years (Chapter 13 Bankruptcy is ok if no default)
e. Charge of or existing 90-day delinquency of more than $2,085 on a debt
f. Voluntary or involuntary Repossession without an agreement to pay the delinquent obligation
g. "Write-off" on an existing federal student loan debt
05
Each year that your student is in college, you will re-apply for a PLUS Loan if needed.
06
When you are applying for the loan, check off the boxes so that YOU receive the refund from the loan since you are one (not your youth) paying the pre-financial aid costs like books, parking fees, orientation, dorm deposits, etc. and should get a reimbursement.
07
If you are not approved for a PLUS Loan, you youth will be offered an addition $4,000 in Direct Student Loans and you will need to pay cash for the remainder of the "gap" cost in cash each semester.
08
If you are approved for a PLUS: One-half of the loan will be made available for the Fall Semester and one-half will be made available for the Spring Semester – both 10 days prior to the first day of class.
09
Be sure to check off that you want the school to calculate the amount of your PLUS when you are applying. Why? You want to be sure that you loan will cover the cost and it's really hard to know ALL of the direct costs – especially the "one time" cost items.
10
Remember, the loan amount of the first year will be the same each year unless youth learns the proper student behaviors to lessen the PLUS each year. We have sessions on this and other very important HS-College transition information beginning April 28th. Contact me to send another RSVP link for you if you cannot find it.
Please call, text or email me if you have any questions about Parent Loans.
-Deacon John Wilson