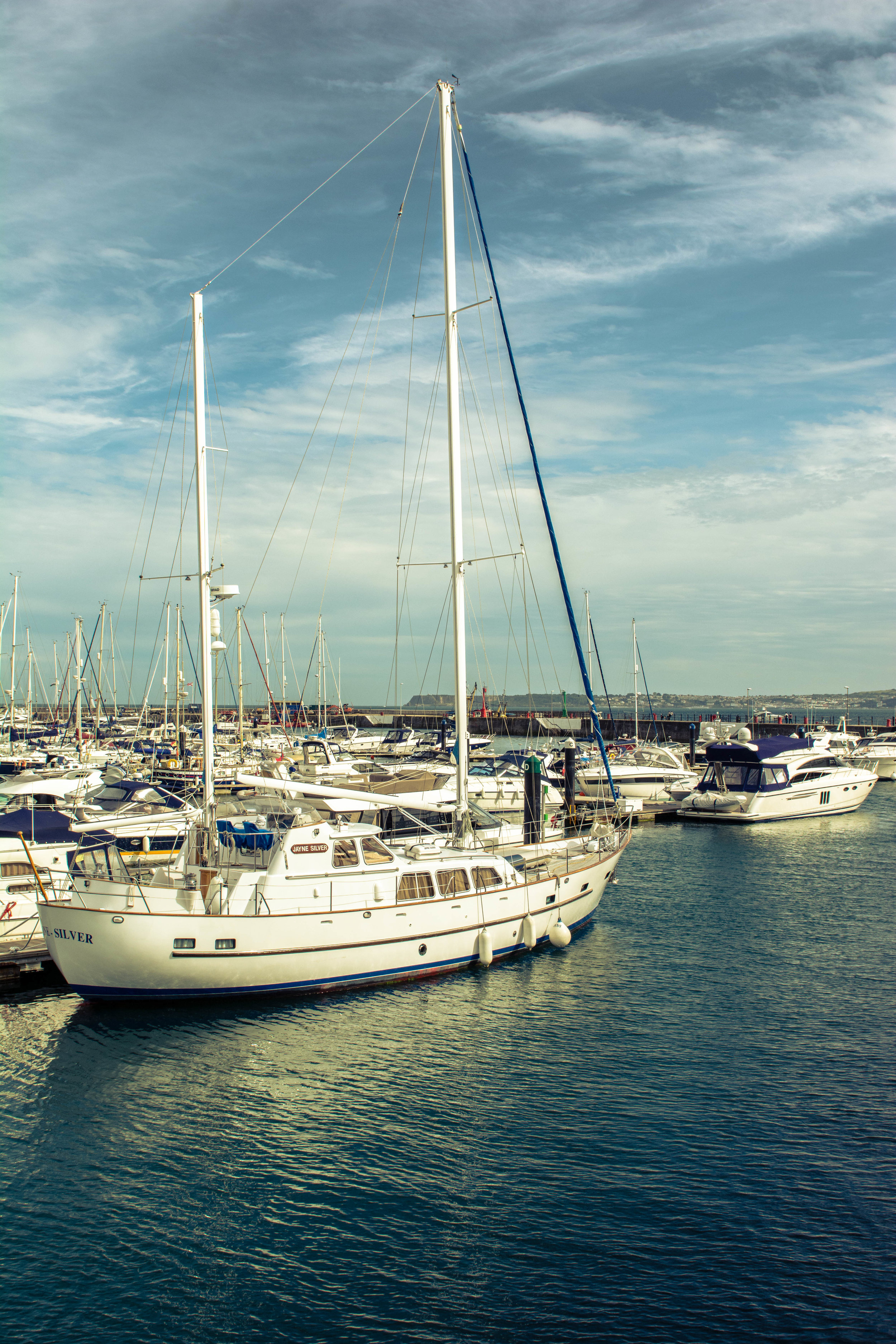 Engineer Factory Day of STEM at Sea with TopSail on April 1st!
ATTN: 5th-10th graders
Get excited for April 1st from 8:30 a.m. - 3:00 p.m. where you will have the opportunity to learn how to SAIL!
ABOUT:
The goal of the LAMI TopSail Youth Program is to help youth develop the problem-solving skills and attitudes difficult to teach in the classroom, yet necessary to stay in school and become healthy, productive adults who better understand their responsibilities as involved and informed members of society.
Youth are able to explore and gain an understanding of the marine environment through hands-on experiences during their time aboard the vessels. Students raise and trim sails; stand lookout in the bow of a rolling ship; take the helm and steer the course they've set; and even climb the rigging to furl sails standing only on footropes.
Youth develop leadership and team building skills, which include personal values such as respect, patience, self-discipline, integrity and tenacity. The TopSail Youth program has a rich history of fostering environmental awareness and Ocean Literacy, and inspiring young people to pursue maritime and STEM careers.
Watch this video to learn more about the LAMI TopSail Youth Program!
Details and Other Perks:
Open to 5th – 10th grade students to learn about sailing, as well as conduct STEM activities while on the ocean!

This is during spring break for some students.

The cost is $33.46 per student (including credit card processing fee). Parents can register students online.

Space is limited—only 35 spots left!
Questions? Contact: 310.625.3710