West Angeles Education and Enrichment Center presents: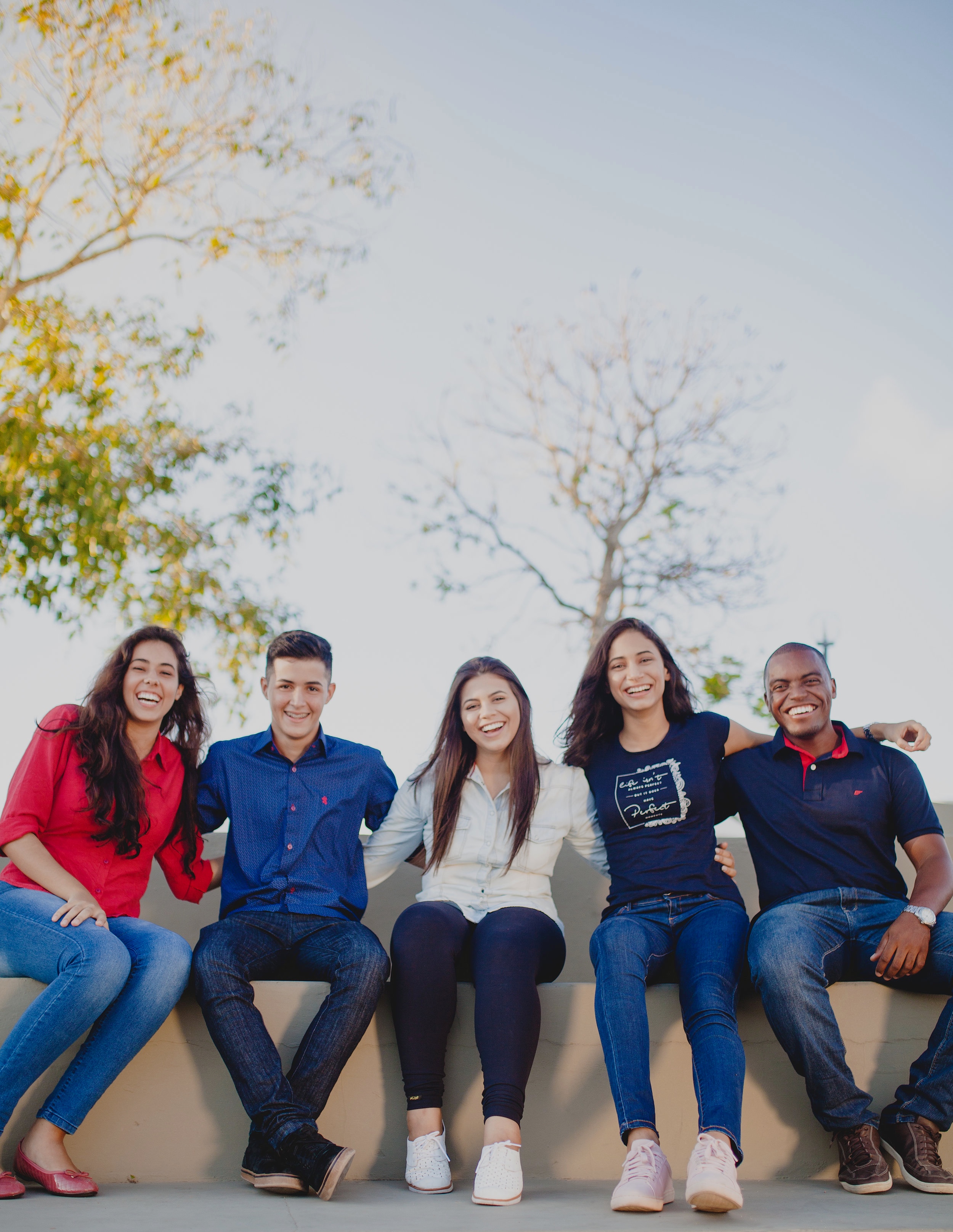 Affordable Educational
Planning Conference
For 8th - 11th Grade Parents


Topics We Will Cover:
Why is high school free choice important? How can it help?

What are some new affordable career path ideas for HIGH PAYING careers?

Examples of very affordable colleges!

And MUCH MORE!
This 90 minute meeting will help parents to know ALL their educational options that will lead to free/affordable distinguished high schools AND colleges!
Colleges Features at this Event:
Come join us:
Thursday April 18, 2019
7:15p - 8:45p